Since 1923, Bockhorni & Kollegen has provided clients the comprehensive, success-oriented advice and assistance they need in the field of intellectual property including patents, trademarks, copyright and designs.  
Decades of experience have allowed us to develop a global network of contacts of specialized attorneys with whom we constantly collaborate to better protect our clients' interests. This synergy of diverse expertise and international presence ensures a comprehensive and economically successful approach for our clients.
Our three offices are conveniently located in Munich, Buchloe, Waal in Allgäu and Düsseldorf in Germany.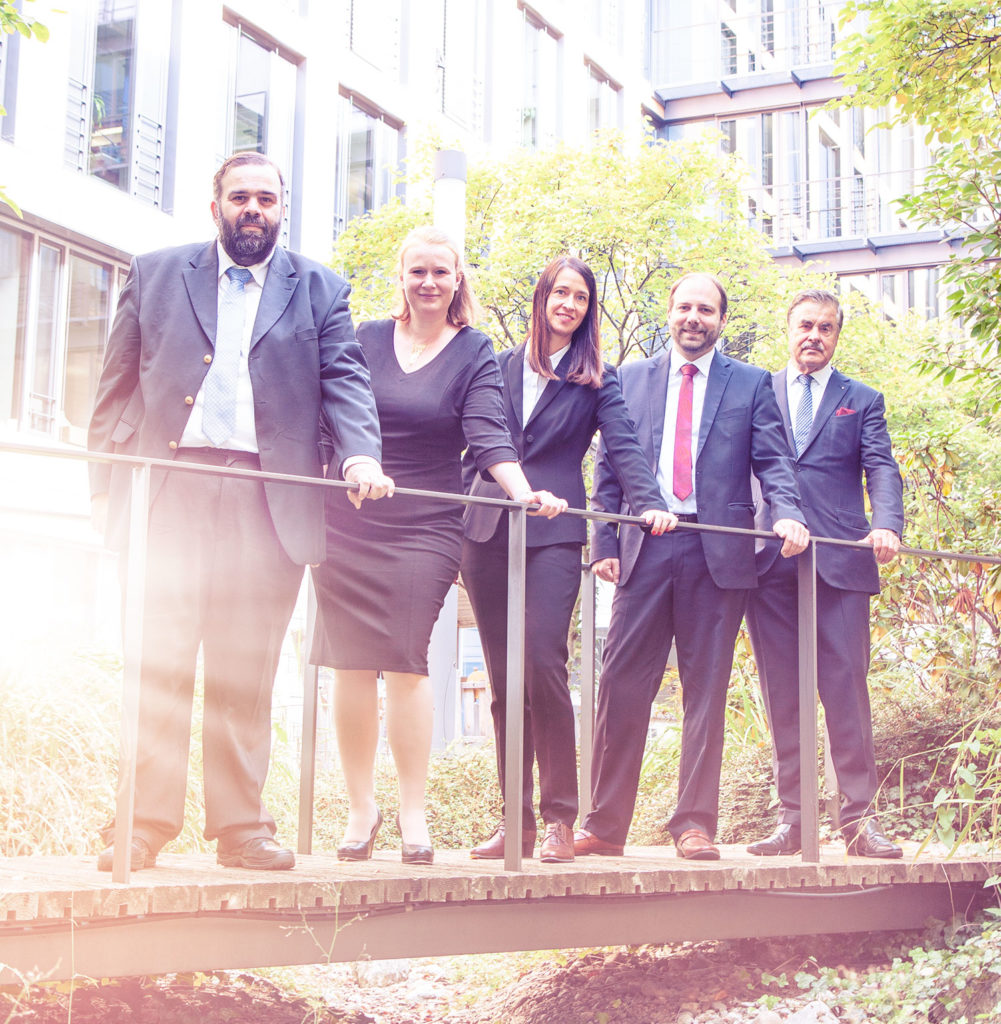 Our lawyers and patent attorneys form an ambitious team of highly qualified legal and technical experts.  Their legal expertise covers a broad spectrum of law and their technical expertise includes a wide range of technical fields.
The close cooperation of our patent attorneys and lawyers, hand in hand in one office, provides successful client oriented solutions even of the most complex technical and legal cases.
Our patent attorneys work with an experienced team of technical specialists, translators, and multi-lingual employees allowing us the flexibility to react quickly and thoroughly to the needs of our clients.
Excellent Service counts. We provide comprehensive, creative and success-oriented advice and assistance in order to secure and defend our clients' innovations in line with our guiding motto: Creative Experts at Innovations.
Our emphasis is on Sm@rt Solutions for our clients. Therefore, our professional work is characterized by commitment, a quality-oriented approach and diligence in execution. We stand for steady availability for our clients as well as quick conversion of advice into economically successful solutions for our clients.
These are the foundations of our success in meeting the needs of our clients and are the basis for our long and successful client relationships over the years.